WINE SPECIAL

Tenuta Garetto Rosina Barbera d'Asti

1 for $40
2 for $70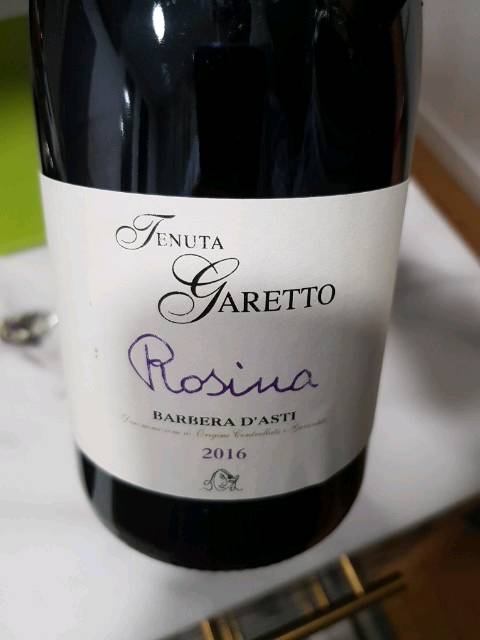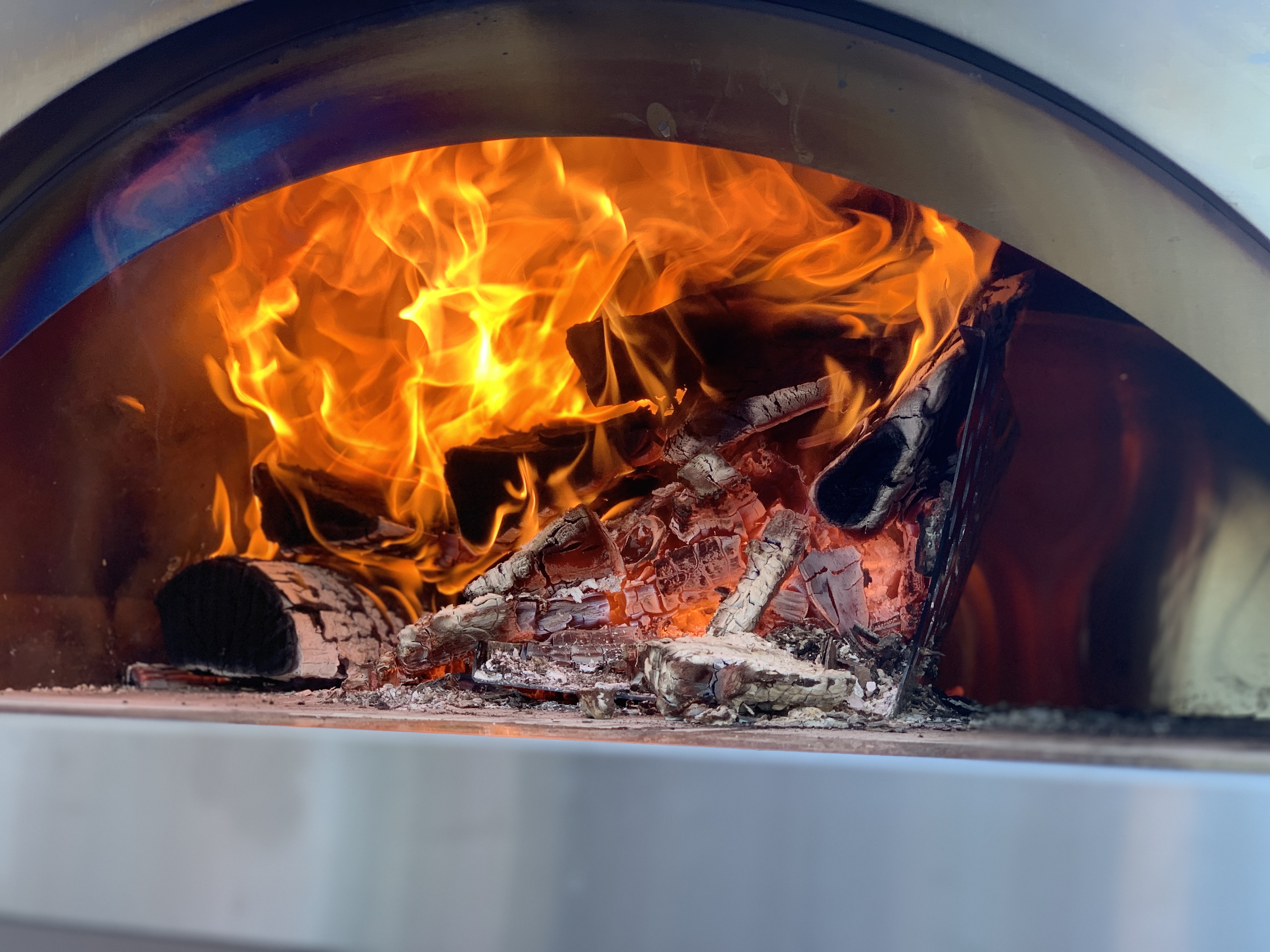 ***
PIZZA SPECIALS
Our thin crust 100% 00 Flour right from Naples…finished in our New Wood Burning Pizza Oven!
PORCHETTA
Folco's Pizza sauce, Mozzarella, Folco's Porchetta, Roasted Red Peppers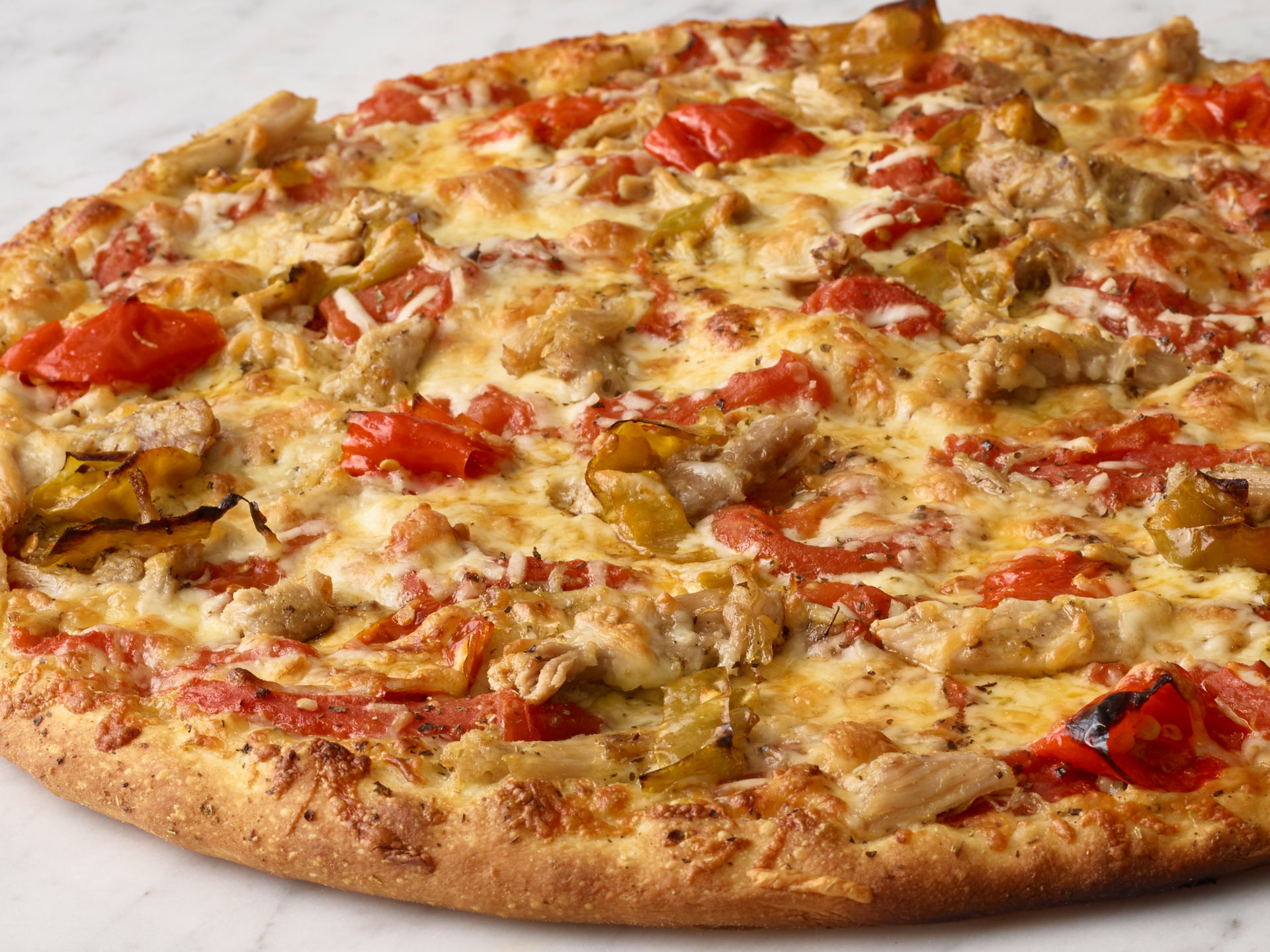 ***
***
CAPRI
Folco's Pizza Sauce, Fiore di Latte, Mozzarella, Fresh Lemon Basil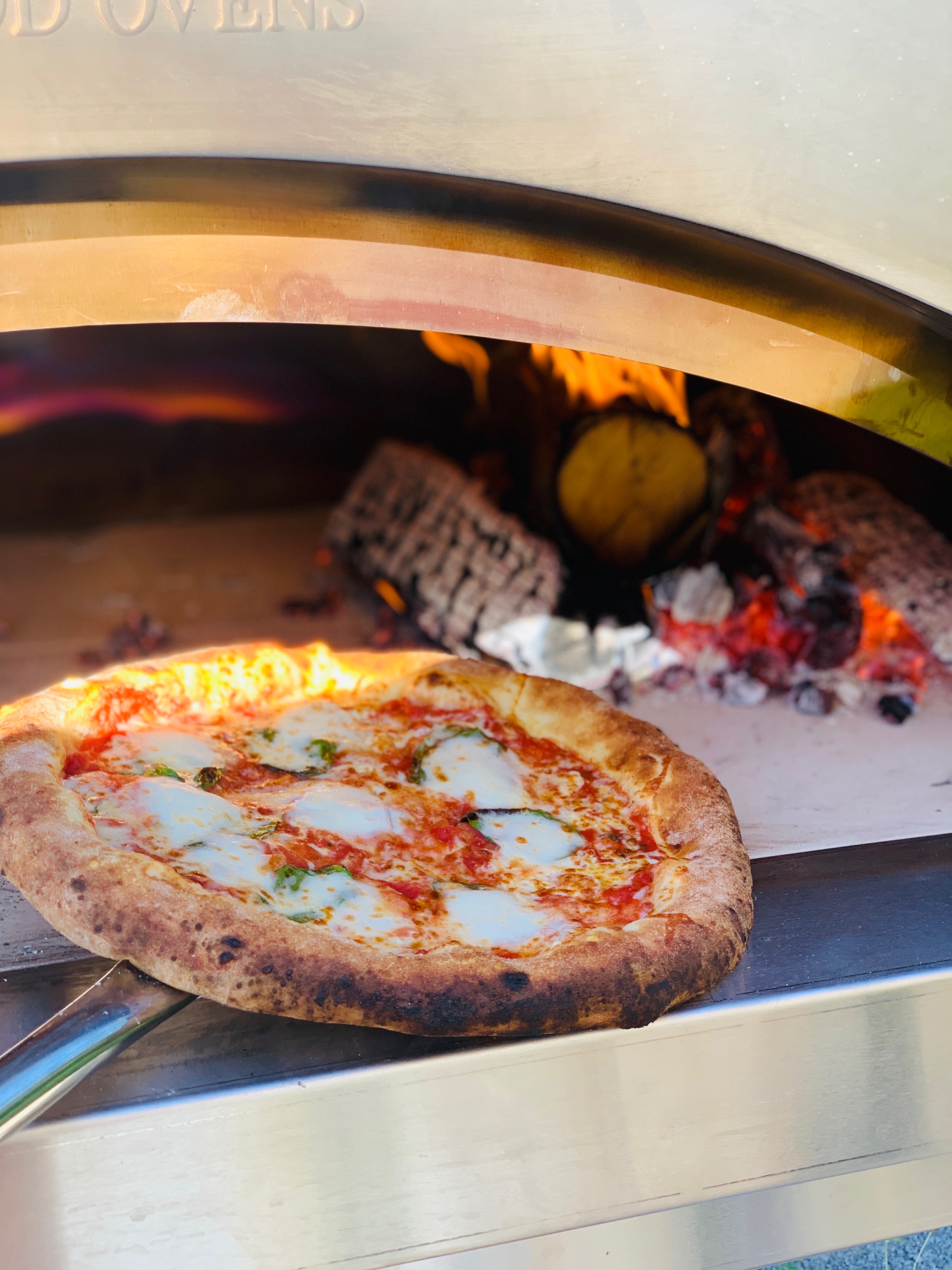 ***
PEPPERONI
Folco's Pizza Sauce, Pepperoni, Mozzarella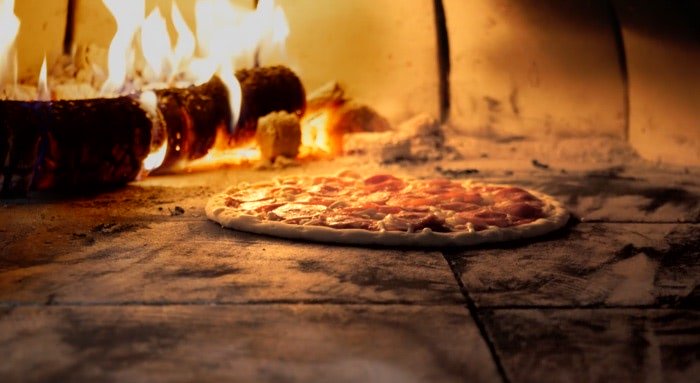 ***
BELLA MIA
We know how many people have waited for this one!!!
Sautéed onions, extra virgin olive oil, figs, fresh lemon, shaved parmigiana, goat cheese, arugula, aged balsamic, crisped prosciutto



***
I wanted to pair something with our new wine special from Piemonte. This beautiful Barbera d'Asti is one not to be missed!
Tenuta Garetto Rosina Barbera d'Asti
100% Barbera aged in Cement tanks then bottle. A true expression on the Asti terroir and a perfect pairing with truffle, veal and mushrooms!
1 FOR $40
2 FOR $70


Veal Tenderloin
spaghetti cacio e pepe, Barbera d'Asti wine reduction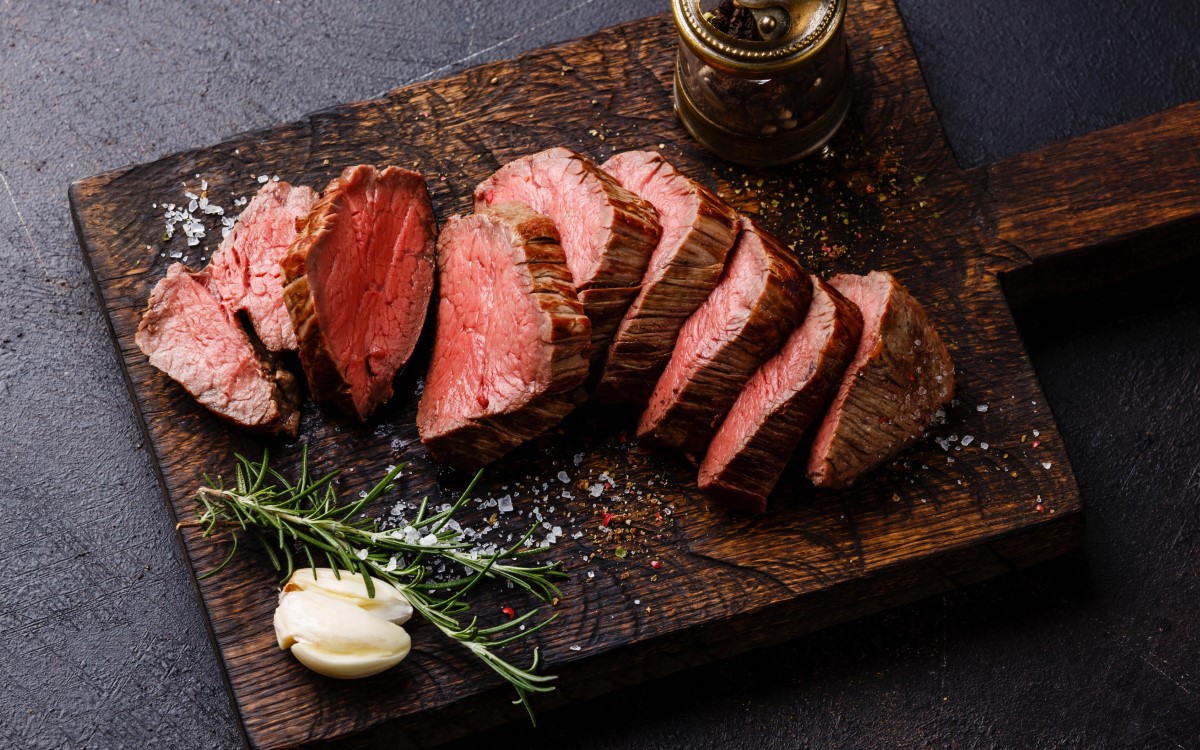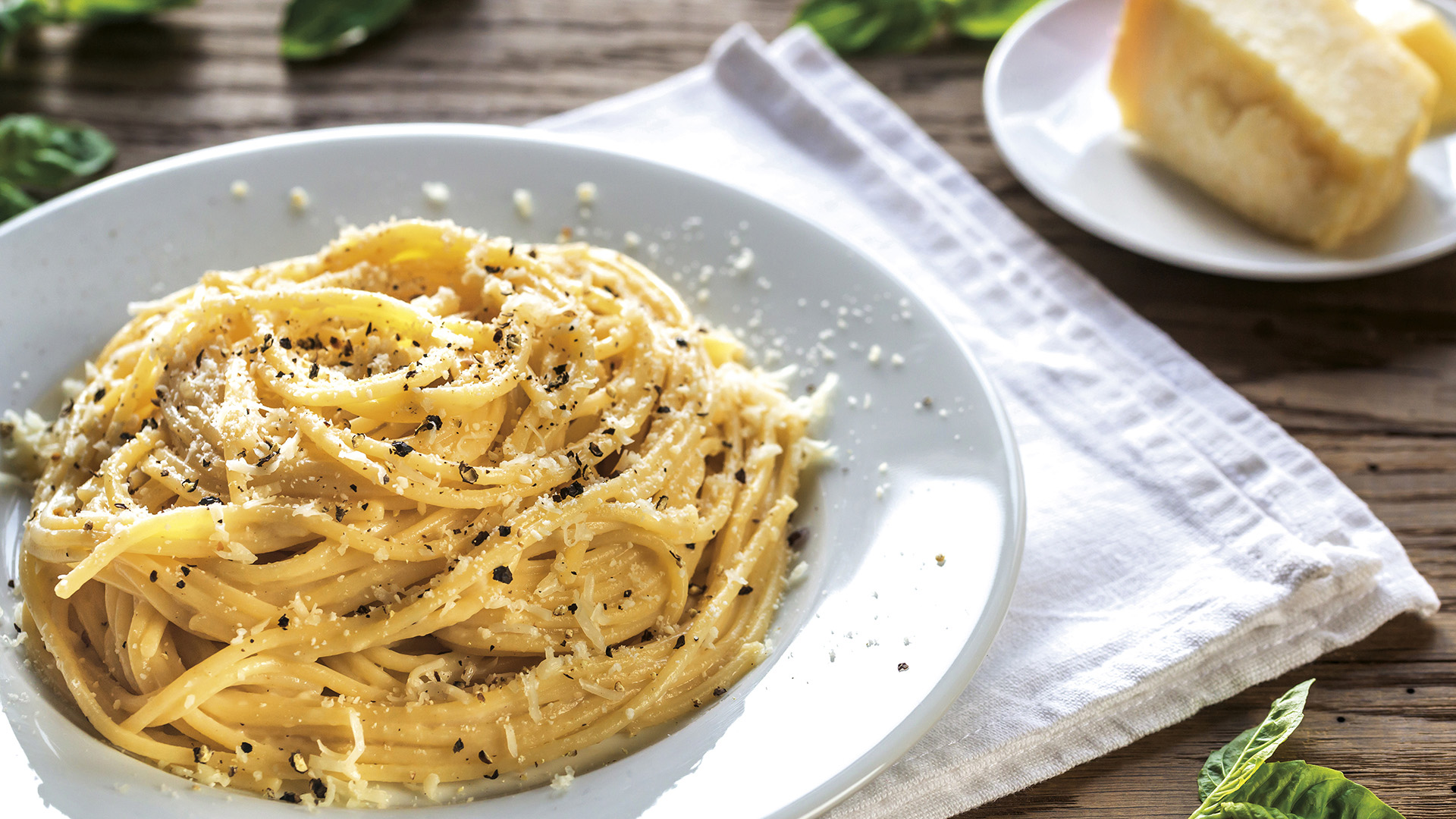 ***
Sicilian Citrus Salad
Fennel, Radicchio, Romaine, Green Onion, Oranges, finished with a citrus vinaigrette


***
Calamari Fritte
Fried calamari, hot pickled peppers, fresh lemon, aged balsamic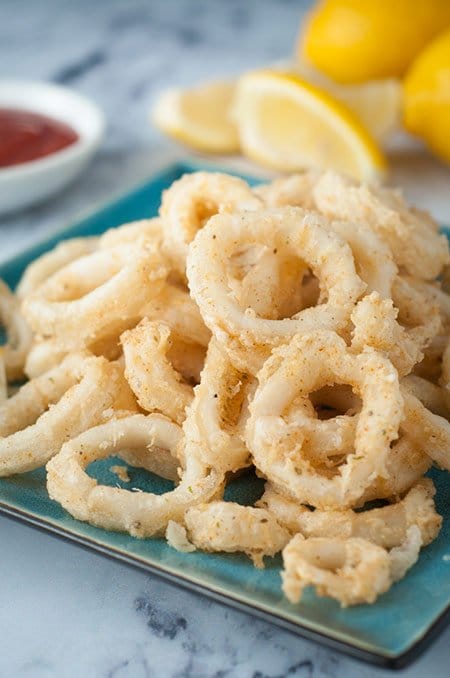 ***
Shrimp Fra Diavolo
Sautéed shrimp in a spicy white wine tomato sauce, served with our house made spaghetti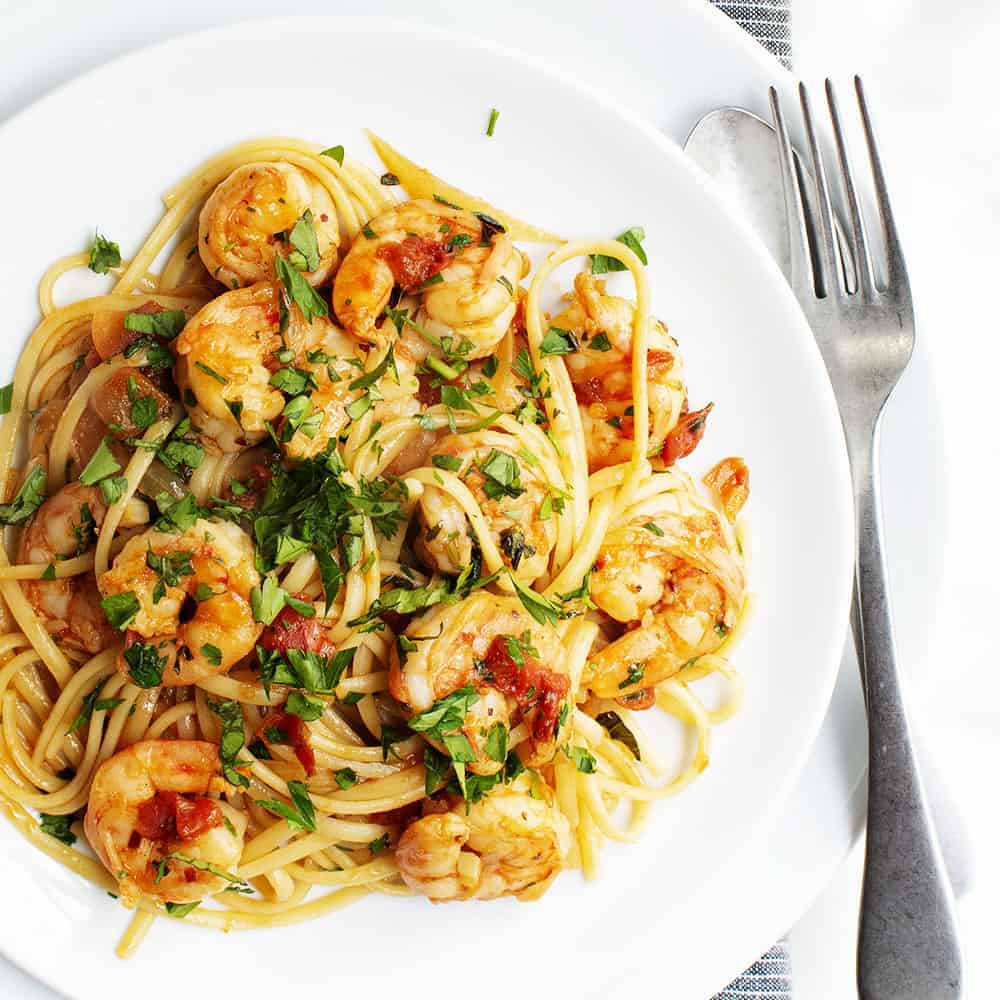 ***
PASTA SPECIALS
We brought some of your favourites back this week!!
Ravioli di Madalena
Veal ravioli, butter sage sauce, finished in our pecorino cheese wheel

***
Wild Mushroom Ravioli
Wild mushrooms, parmigiana cream sauce finished with crisped prosciutto


***
Chocolate Fudge Cake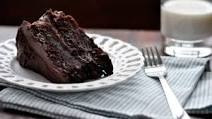 ***
Amalfi Lemon Bar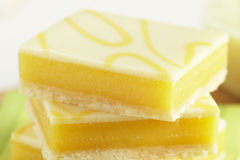 ***
Please note: All same day orders need to be in before 5pm
Thanks for all of your support, it means the world to us!